Room 3
Doubleroom with 2 single beds
Room 3 has 2 single beds, a wardrobe and views across the pool to the coastline and Praia do Guincho, as well as the Atlantic Ocean. Room 3 shares the bathroom (with shower) with room 2.
Suitable for: 1-2 persons – for example: single travelers, good friends or couples.
Equipment: WLAN, hair dryer, safe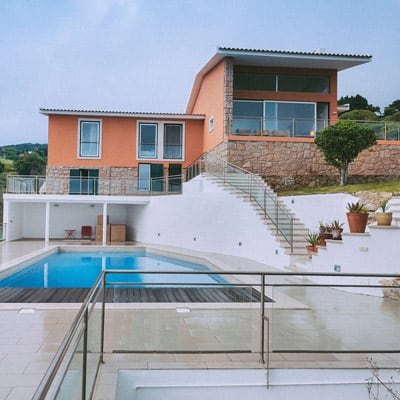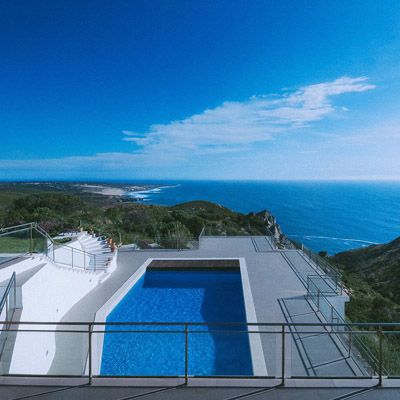 6 good reasons for Karma Retreats:
Warm sun, pool & sea view
Vitalizing Yoga & exciting Surf experience
Healthy food
Luxurious & stylish accommodations
Fun & pure relaxation
Nice & like-minded people
All Prices in EUR / person / week (family package min. 3 persons, e.g. 2 adulrs + 1 child).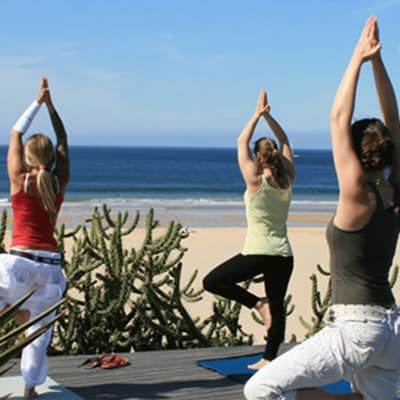 SURF & YOGA
| | |
| --- | --- |
| Oct- May | Jun -Sep |
| 949€ | 1049€ |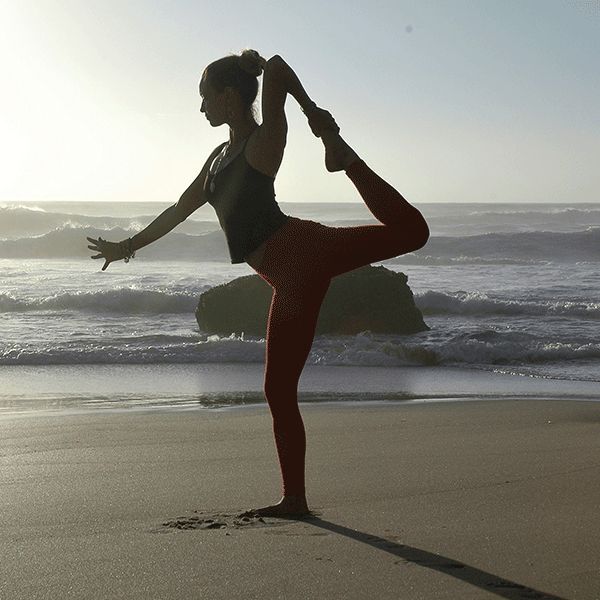 YOGA Deluxe
| | |
| --- | --- |
| Oct- May | Jun -Sep |
| 899€ | 999€ |
SURF Deluxe
| | |
| --- | --- |
| Oct- May | Jun -Sep |
| 899€ | 999€ |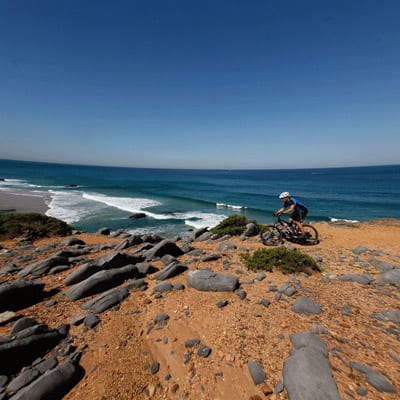 MTB & YOGA
| | |
| --- | --- |
| Oct- May | Jun -Sep |
| 1049€ | 1149€ |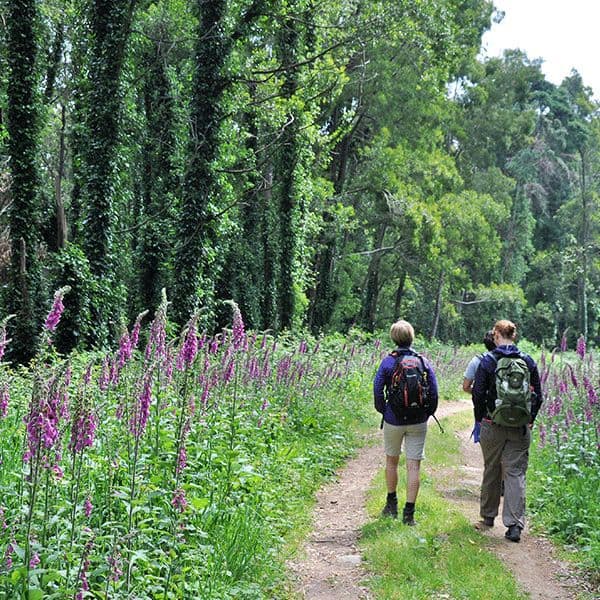 HIKE & YOGA
| | |
| --- | --- |
| Oct- May | Jun -Sep |
| 1049€ | 1149€ |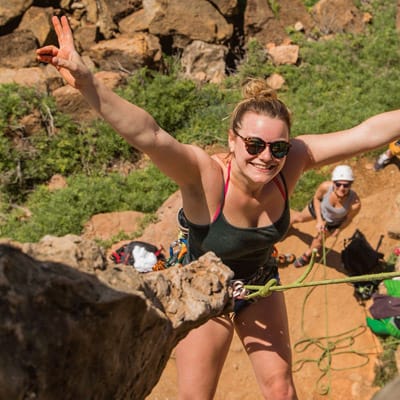 CLIMB & YOGA
| | |
| --- | --- |
| Oct- May | Jun -Sep |
| 1049€ | 1149€ |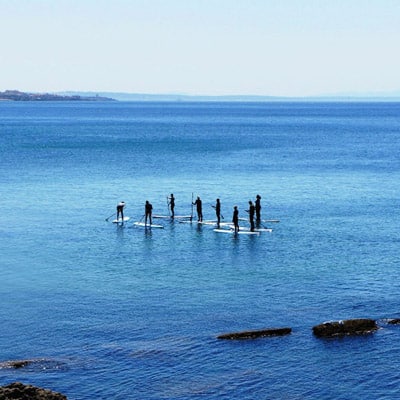 SUP & YOGA
| | |
| --- | --- |
| Oct- May | Jun -Sep |
| 1049€ | 1149€ |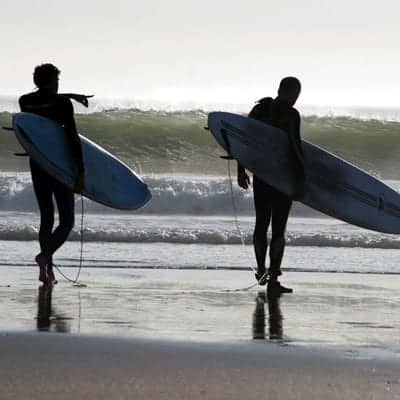 SURF GUIDING
| | |
| --- | --- |
| Oct- May | Jun -Sep |
| 1049€ | 1149€ |